Details
CMS Content Management System Features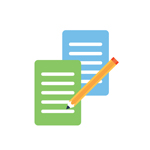 Content Management
Is a CMS at heart and has some seriously great features that make organising and managing your content a breeze.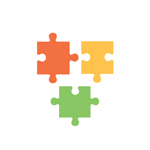 Extensibility
The Core is just the beginning, the real power is in the way you can customize Joomla! with more than 7,500 possible extensions.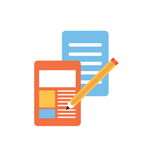 Frontend Editing
Editing content should be easy and fast. You are reading through your site's content and see a change you need to make.